---
Who we are?
Broward Locksmith offer professional locksmith services in all Broward County, Hollywood Fort Lauderdale and the surrounding areas. Our experienced are able to respond to your call quickly and professionally.
If you need a locksmith in Broward Area, then call Broward Locksmith we are local. There is no service charge and we offer free quotes and advice.
Broward Locksmith will respond to your emergency fast, efficient manner to get your problem resolved as quickly and with as little stress as possible, no matter where in Broward you are based. We can supply, install, open, repair and replace
any lock. All range of locks are carried in the Technician van,(kwikset, schlage, MulTlock, medeco, Door knob, Deadbolt, Mail Box & more) ensuring that replacements/ repairs can be carried out on the spot.
---
We Have All Key Pads Electronic, Mechanical, Wi-Fi,
Commercial & Residential Is Available
---
Security Bar Installation
---
    BEWARE OF SCAMS
    NEED A LOCKSMITH ?
   CALLED A LOCKSMITH?
ask for price over the phone send a picture and get a flat price  
DO NOT

 let no one drill your lock almost every lock can be picked with no damage make sure the company that you dealing with is registered read Google reviews.
NEED FREE ADVICE?
---
BROWARD LOCKSMITH CUSTOMERS REVIEW CLIP
---
---
---
OUR SERVICES
HOUSE / CAR LOCK-OUT,LOCK CHANGE,LOCK REPAIR,LOCK INSTALLATION,LOCK RE-KEY,LOCK PICKING,COMMERCIAL LOCKS,DIGITAL LOCKS,PANIC PUSH BAR,BUZZER SYSTEM / MAG LOCK,HIGH SECURITY LOCKS,SAFE,AND MUCH MORE
---
OUR RECOMMENDATION
HIGH SECURITY LOCK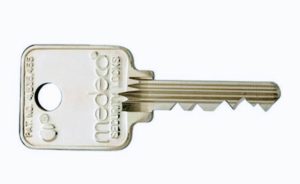 MEDECO
The Medeco® Maxum deadbolt exceeds Grade 1  standard for auxiliary locks. Solid brass, free turning collar and 1/4 inch diameter mounting bolts resist wrenching, prying and hammering attacks. One inch throw hardened steel bolt resists sawing and crowbar attacks.Hardened steel inserts and rotating pins provide drill and pick resistance in accordance with UL437 standard for safety for key locks. The Medeco design offers a utility patent that provides protection against unauthorized key duplication. Broward Locksmith can simply switch out your traditional lock's cylinder with a Medeco cylinder.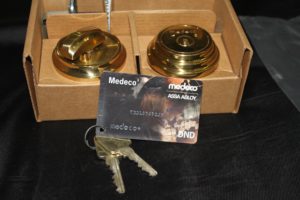 ---

Mul-T-Lock
Traditional lock hardware can be picked in mere seconds with a few simple tools found on the internet. YouTube videos teach criminals how to gain access into homes and businesses through traditional locks with ease. High security Mul-T-Lock cylinders can greatly increase the effectiveness of your existing door hardware, offering the best resistance to bumping, picking, and forced entry techniques. Broward Locksmith can simply switch out your traditional lock's cylinder with a Mul-T-Lock cylinder. This is a cost effective solution that is a critical first line of defense against burglars and home invaders. Here's what you won't have to worry about if you make the switch.The Mul-T-Lock  offers a utility patent that provides protection against unauthorized key duplication.
---
OUR HOURS
MON – 8:00 AM – 10:00 PM
TUE – 8:00 AM – 10:00 PM
WED – 8:00 AM – 10:00 PM
THU – 8:00 AM – 10:00 PM
FRI – 8:00 AM – 5:00 PM
SAT - CLOSE
SUN – 9:00 AM-10:00 PM
---
BROWARD-LOCKSMITH-MEDECO-REKEY
---
Follow US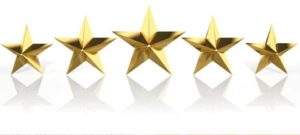 THE BEST…. Roi was my tech and he is so professional and so wonderful at his job. He came from far away when no one in my local area would even show up after my store was broken into… I HIGHLY RECOMMEND THIS COMPANY.
---
We Service All Broward County
Hallandale Beach, West park,Miramar,Pembroke Pines,Hollywood,South West Ranches,Weston,Davie,Everglades City,Plantation,Fort Lauderdale,Lauderdale By The Sea,Sunrise,Lauderhill,Lauderdale Lakes,Tamarac,Pompano Beach,Coconut Creek,Coral Springs,Deerfield Beach,Boca Raton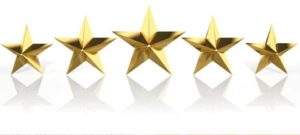 Roi is awesome. Called him tonight for a home lock-out. He was prompt, efficient, and very professional. He rates are very reasonable…we thank you!

---
Lock your key in the car???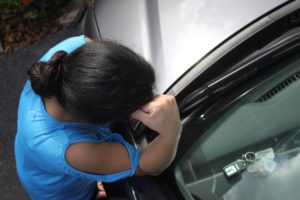 Broward Locksmith we certified specializing in herniated doors, explain the situation give the address and we will come quickly. If the child is sitting in the car, you can choose the option of breaking the window, but then you have to drive with a broken window that your beauty is famously broke out calling for a thief. Your choice should be, of course, contact Broward Locksmith, ask us to come as fast as we can, our Average arrival time its around 20 minute from call receiving.
---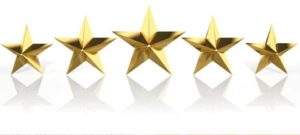 Roi arrived at my office within the hour of reporting our issue. He was very pleasant and worked quickly. I would definitely recommend him to anyone! Excellent work.
---
Purchase Any KeyPad Or Handle Set
And
GET FREE
 DEADBOLT + INSTALLATION + REKEY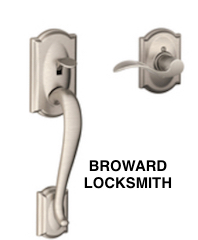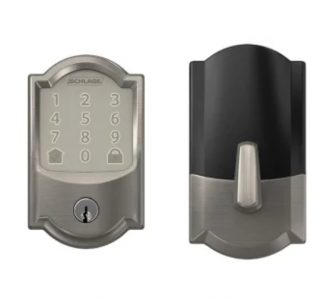 ---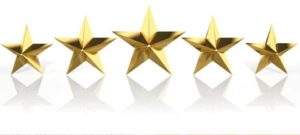 Roi was an absolute pleasure to work with. He returned my call within a few short minutes and arranged a service call for the following day. In less than 24 hours since contacting him, I had a brand new lock installed efficiently and the added support of Roi explaining what he was doing each step of the way. I would not hesitate to recommend Broward Locksmith and plan on doing so with every opportunity that presents itself. Thank you ROI!!!!!! Lynne
---
WARNING
BEWARE OF SCAMS
Dear business owner if you see one of those stickers on your front door this is not us beware.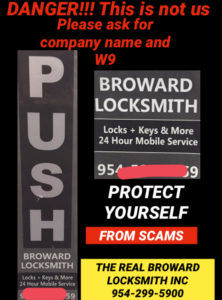 ---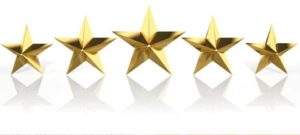 I got Roi number from a friend, I called him up and within 30 minutes he came over and opened up my safe. I highly recommend him to anyone who is looking for a experienced locksmith. I definitely saved his contact information and will highly recommend him to anyone who asked me for a locksmith.
---
we accept all major credit card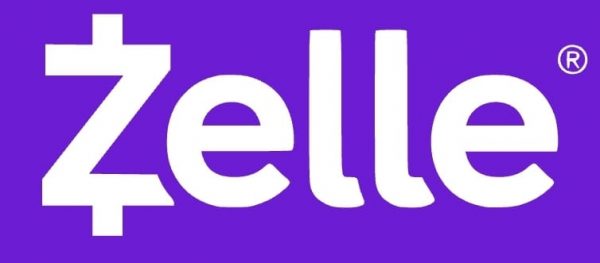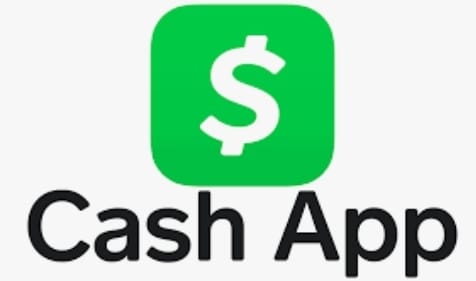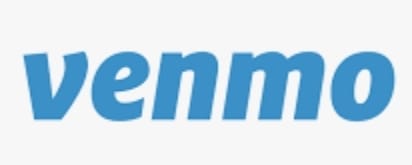 ---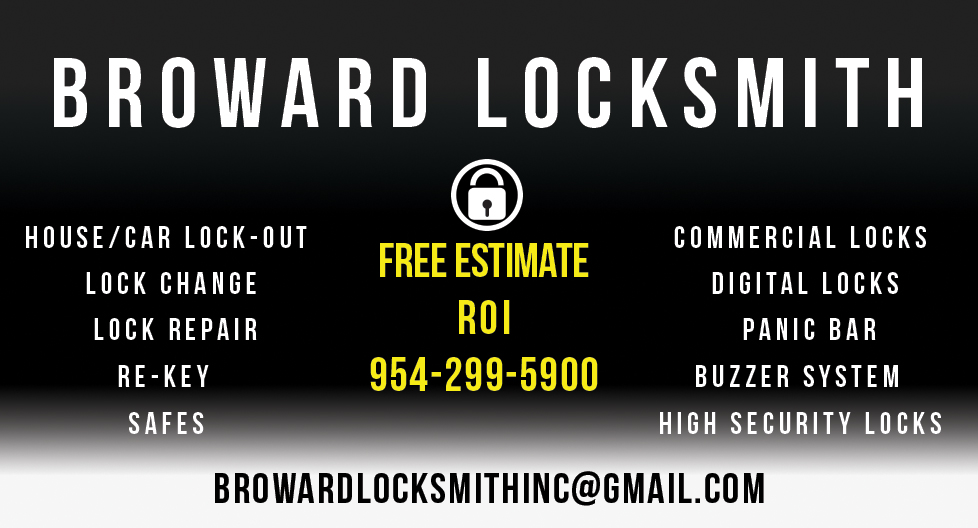 ---
BROWARD LOCKSMITH FREE ESTIMATE.
---
We Service All Broward County
Fort Lauderdale, Pompano Beach, Hollywood, Coral Springs, Pembroke Pines, Plantation, Davie, Sunrise, Miramar,
Deerfield Beach, Weston, Lauderhill, Coconut Creek, Hallandale Beach, Tamarac, Margate, Oakland Park, Dania Beach,
Cooper City, Wilton Manors, Lauderdale-by-the-Sea, North Lauderdale, Lauderdale Lakes, Lighthouse Point,
Pembroke Park, Southwest Ranches, West Park, Hillsboro Beach, Lazy Lake, Sea Ranch Lakes ,Pine Island Ridge,
Sunshine Acres, Broadview Park, Hillsboro Pines, Franklin Park, Washington Park, Roosevelt Gardens, Boulevard Gardens.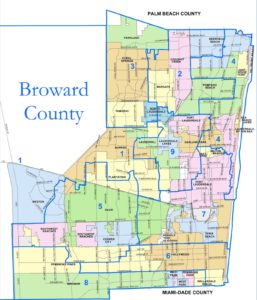 ---
---